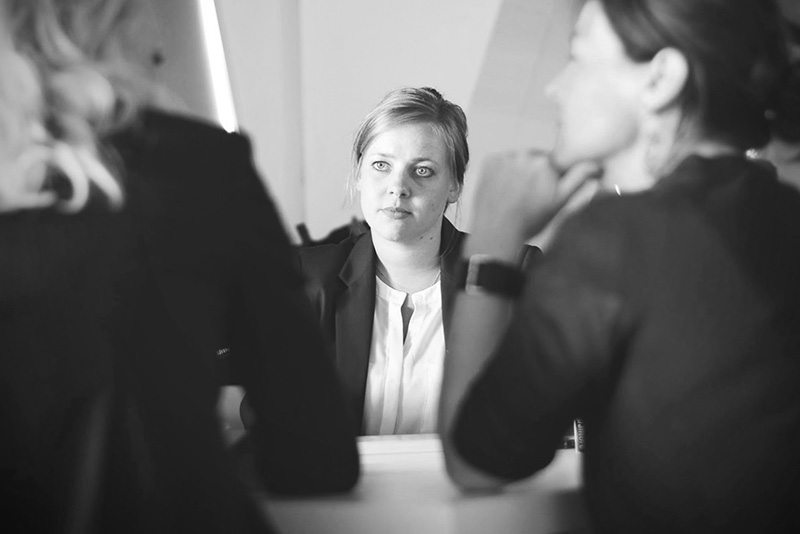 Your organization is a network of conversations that pass up and down the management chain. It's critical that these conversations be effective.
Often they are not.
Our programs turn managers into leaders, whether they are new to their positions, or they have been in management for much of their careers.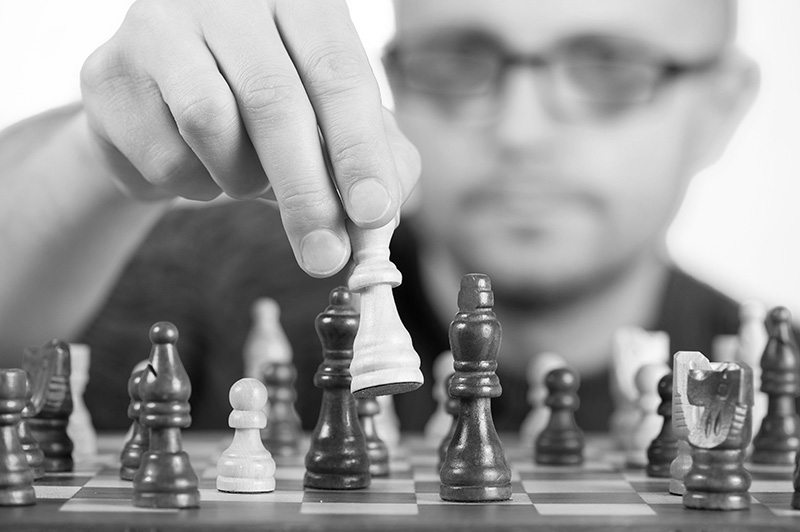 Too often strategic plans are developed internally and up in a drawer, on a shelf, or somewhere on your server.
A strategic plan is working only when you and your team are taking action to fulfill its vision, taking you from where you are to where you want to be.
Our strategic planning methods engage transformational conversations that reveal hidden ways of thinking that sabotage your success.
Prosperity is the result of action consistent with a strategic plan.